Look good online & on the shelf.
Your packaging is your first impression. That's why it's so important to get it right. Whether you're selling it in your own store, or online, we can help make sure your product attracts attention – and customers. We'll collaborate with you to determine what makes the most sense for your product.
A few things to keep in mind:
In addition to regular packaging options we also offer several sustainable and recyclable options. Some of these options will impact shelf-life.
A larger volume means a lower unit price for both product and packaging.
The price for custom or non-standard packaging depends on the packaging vendor.
Certain packaging options may require high minimums.

For example, some pouches run at a 3,200 to 25,000 pouch order minimum depending on the pouch materials.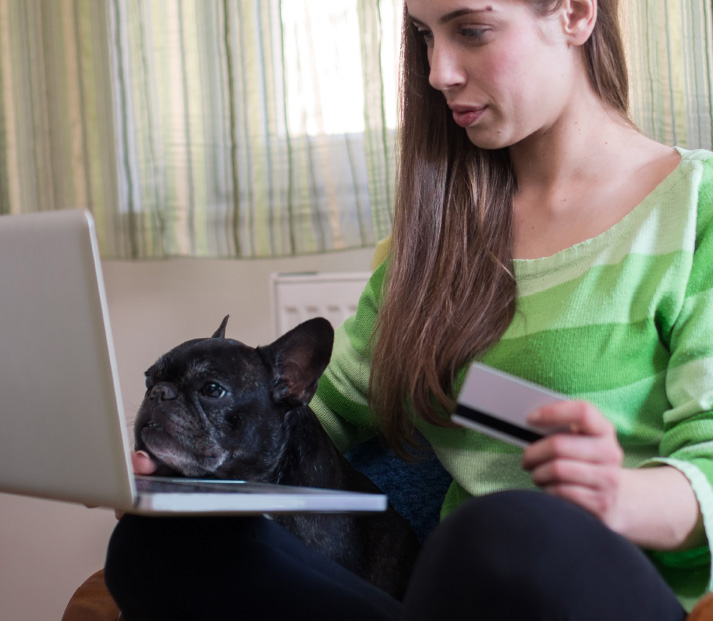 It's important to note that the supplements we make are not drugs and "drug" claims cannot and should not be made. Drugs are defined by the FDA as "articles intended for use in the diagnosis, cure, mitigation, treatment, or prevention of disease". If you make such claims on your packaging your supplement will be deemed to be an unapproved drug. Details can be found in the Food, Drug, & Cosmetics Act, section 201(g)(1).