Formulations for success.
Whether you want to use one of our formulations, or bring your own, we're ready to work with you to make high quality products.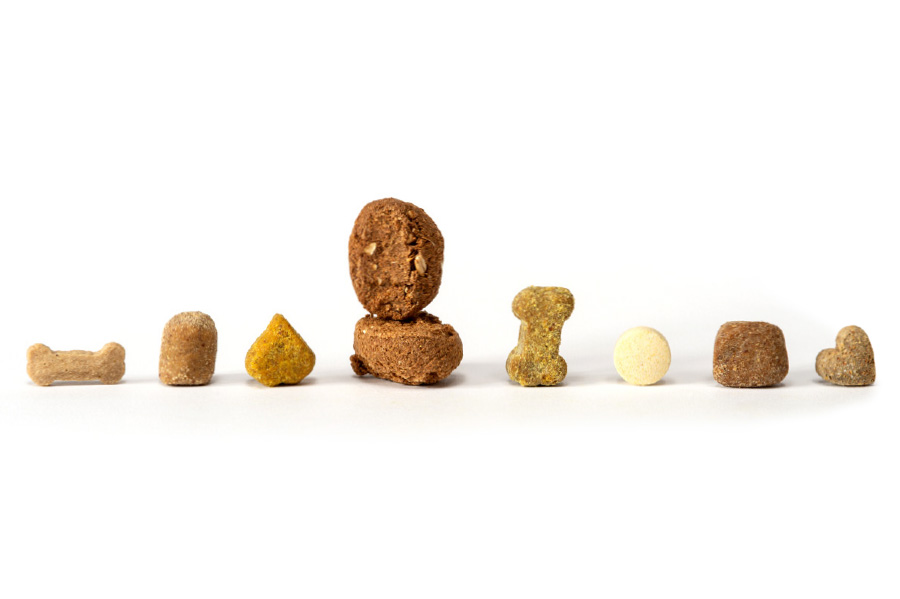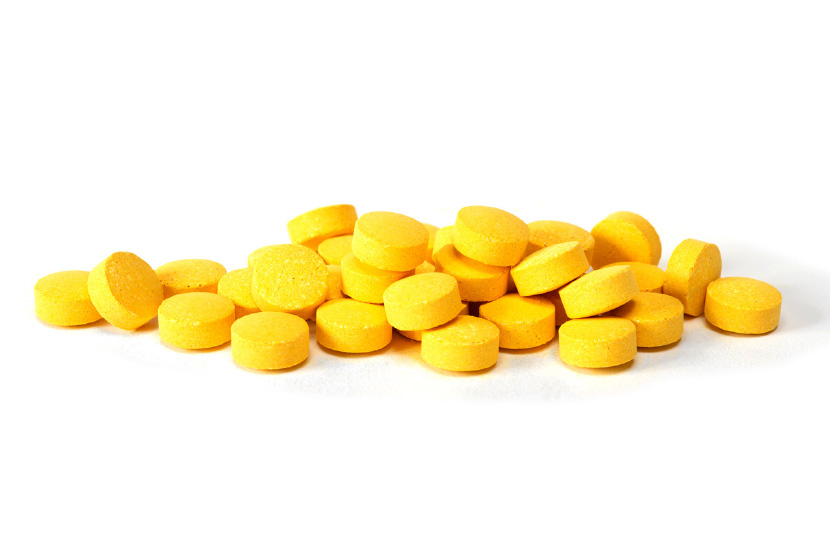 Private
Label
The easiest way to get started. We offer
private label pet supplements on an as-is
basis. They use standard formulas and come
in standard packaging, so they're the perfect
turnkey choice. Ultra-low minimums are
available on some formulations.
Custom
Have an idea for a great supplement? Bring
us your idea (or recipe!) and we'll help you
make it a reality. From creating formulations
from scratch, to manufacturing
in our cGMP Certified Facility, to packaging
and label design, we cover all aspects
of product development. Let us help you
differentiate your products from others for a
truly custom experience.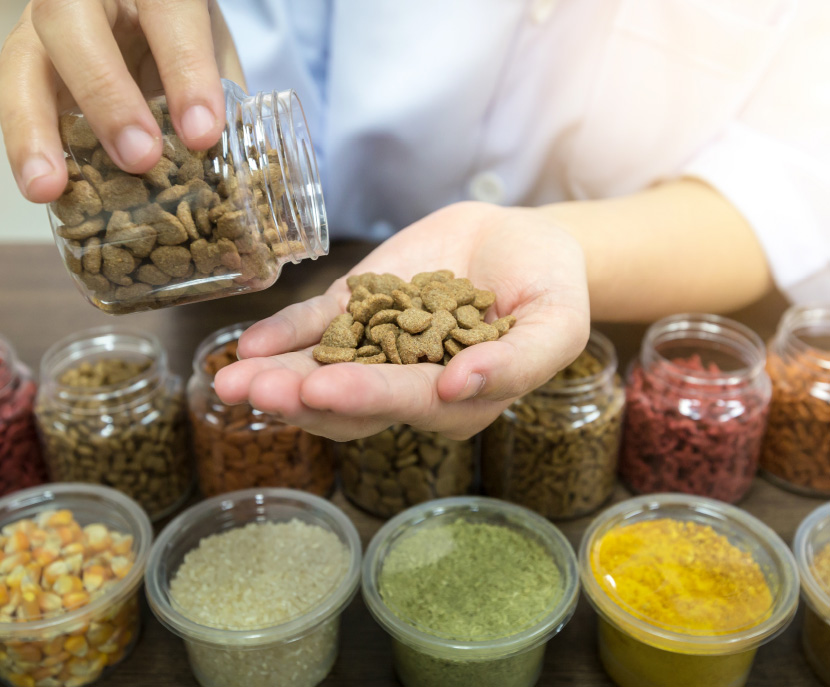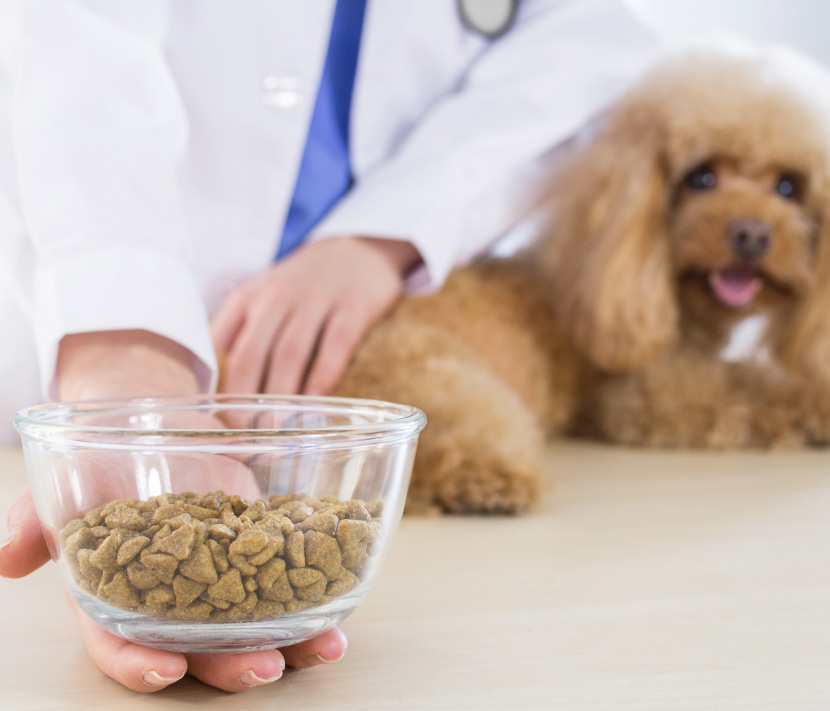 Veterinary Exclusive
If you're a veterinarian looking for exclusive, science-supported, high-quality supplements to sell in your clinic, this option is right for you. These formulations, which use ingredients and ingredient blends backed by published scientific articles, are sold only to practicing veterinarians and shipped to verified clinics. This way, you can recommend them to your clients with confidence. We're also available to answer technical questions and help you best communicate the product's
benefits to your clients.